Category: Apps - Page 27
I usually check out every cartoon spoof about any popular genre. But few times have I laughed as much as when I saw this cartoon that is truer then a ...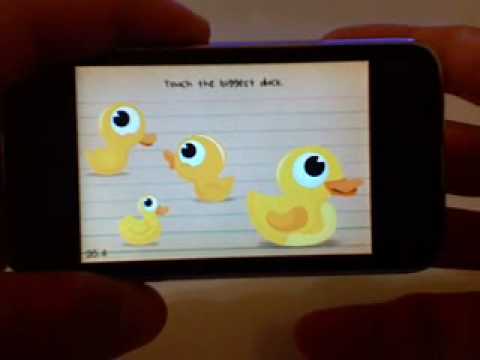 The iPhone App store just sold their 1.5 billionth application not long ago and the sales are ever increasing. One of the most popular apps right now ...