Tag: My Drunk Kitchen
By now, you've heard of My Drunk Kitchen, right? If not, oh my gosh, it's your lucky day. I wrote about Hannah Hart's first cooking show video, called ...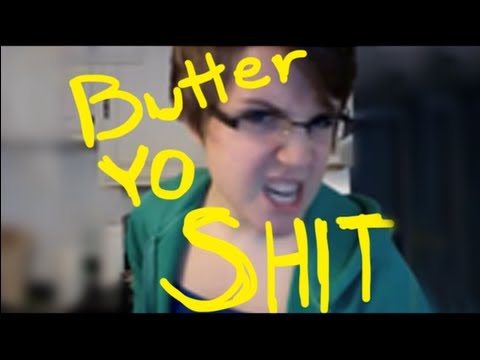 This is a big week for wine lovers on Twitter, so when I saw this little video, I knew I had to share it with you. If you are unfamiliar with the hist ...