Tag: Liquid Nitrogen
Not too long ago, I wrote about a really cool quantum levitation showcase that bent the laws of physics with the help of some magnets and a bit of liq ...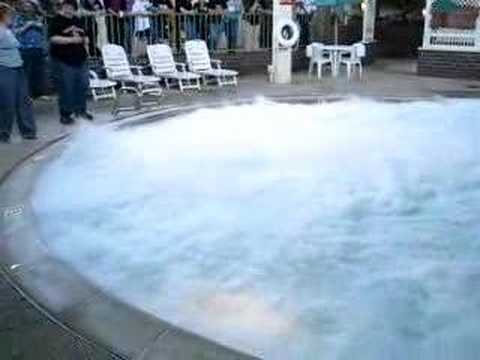 Remember the scene in Terminator 2 when the liquid police officer (the bad guy) get caught up in liquid nitrogen and freezes and then breaks? Well, th ...