Tag: National Geographics
We have heard about 3D printing for a long time, and there are new concepts which are presented often. It's an inspiring technology that will have a s ...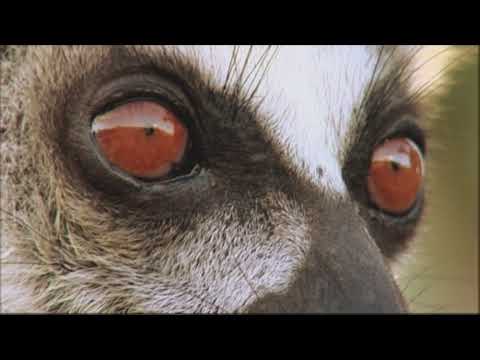 There are so many calamities that we see happening around us everyday.  It saddens me every time I see people getting hurt and people dying, propertie ...